QUALITY CONTROL,ITS CHALLENGES AND REWARDS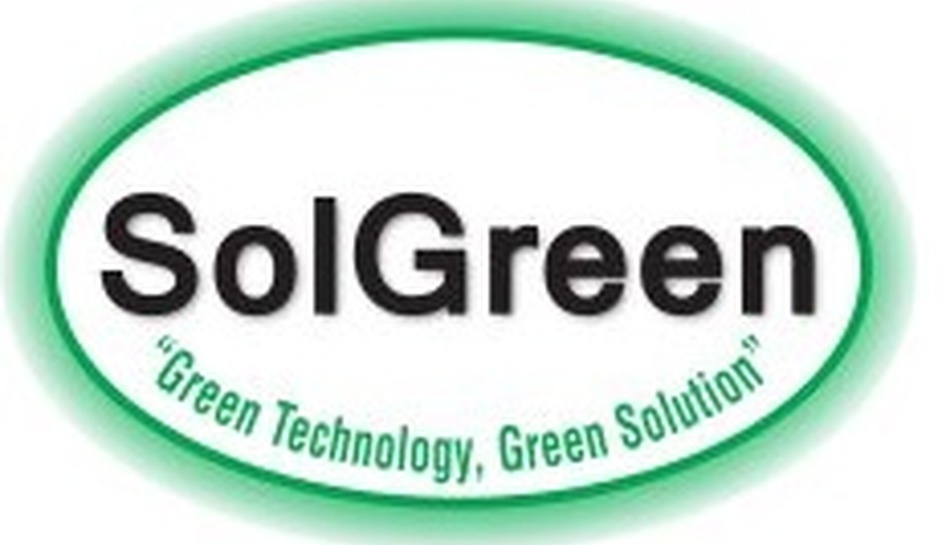 QUALITY CONTROL,ITS CHALLENGES AND REWARDS
This articles were published back in 1982,a translation from Japanese title "QC kara no hasso" and was published by PHP Institute, as there is copy right on the information,I suggest those want to know more please buy a copy from PHP Institute.
Our objective is to share to readers what are the books available in the market , the readers who want to solve their manufacturing quality issues, can learn from the book .
I always believe the 4 W 1 H is a useful tools to use in solving any problems that arise.
1. What is the actual problem ,find out the current scenario? Those involved with the task need to go to the field to investigate.
2. Why is this problem arise now ? list out the previous work done compare with the present set of work,to identify potential root causes.
3. When this problem occured ? Sometimes weather or humidity can be an issues to manufacturing environment.
4. Where was the problems occured ? This help you to narrow down your finding,if the problem is too big,it is best to narrow down the particular situation.
5. How to go about solving this problems? There are many tools available in the market or from books that help to individual to start to investigate the problem systematically.
6.Those readers who are interested in problems solving,can contact SolGreen Sdn Bhd.i.e. write to [email protected]